FoBBS Bonsai Display at the Chelsea Flower Show 2008
Welcome to the Bonsai page for the Ideas Genie website. This page was created using the functions embedded within the Bonsai Genie software and demonstrates one of the many really practical applications included in the IG product range.

The image shows the gold medal winning bonsai display presented by the Federation of British Bonsai Societies (FoBBS) at the RHS Chelsea Flower Show, London 2008. The bonsai exhibited were a selection of trees owned by various individuals who are members of FoBBS. The owners are mostly amateur enthusiasts who have developed their bonsai to become recognised as a prime example of bonsai in their class.

For more information on FoBBS and to find a member society near you around the UK please visit the website at the link below.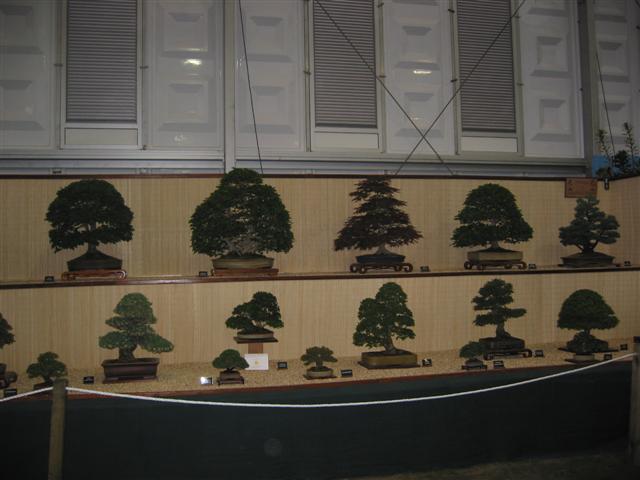 Photographer:- Mike Smith, Hampshire
The gold medal winning FoBBS display at the RHS Chelsea Flower Show, London 2008.